Trust us, there is nothing we can't achieve.
We are FLUID22
We're not your typical agency; we're a bunch of passionate dreamers and doers on a mission to flip the script of the digital world. We're always on your side, we listen to your ideas and turn your dreams into reality.
Our Core Values
Fluid22 isn't just a company; we are a a tribe of tech enthusiasts and creative rebels. Whether you're looking for tech solutions, want to partner up, or are thinking about joining our squad, we invite you to jump on this rollercoaster ride of innovation and excellence.
Innovation Junkies
Mediocrity is not in our vocabulary. We are passionate advocates for quality in everything we deliver. From the lines of code in our software to the pixels on your website, we sweat the details, so you don't have to. Quality isn't just a checkbox; it's a commitment to excellence that runs through the heart of our work.
Quality Fanatics
Everything you need. Nothing you don't. Strategy. Digital Advertising. Content. Management. Data. We're uniquely built around how digital users buy and schedule today. We call this The Buyers Ethos and The Opportunity Circle.
Collaboration Freaks
We're not just a group of individuals working under the same roof; we're a team, a family, and we're in this together. Collaboration is more than a buzzword for us; it's the essence of our work ethic. We believe that great things happen when talented people come together with a shared vision.
Straight Talkers
In a world filled with jargon and vague promises, we stand out as straight talkers. Honesty and open communication are the cornerstones of our relationships with clients, partners, and each other. We believe that transparency builds trust, and trust is the foundation of every successful partnership.
Meet the Team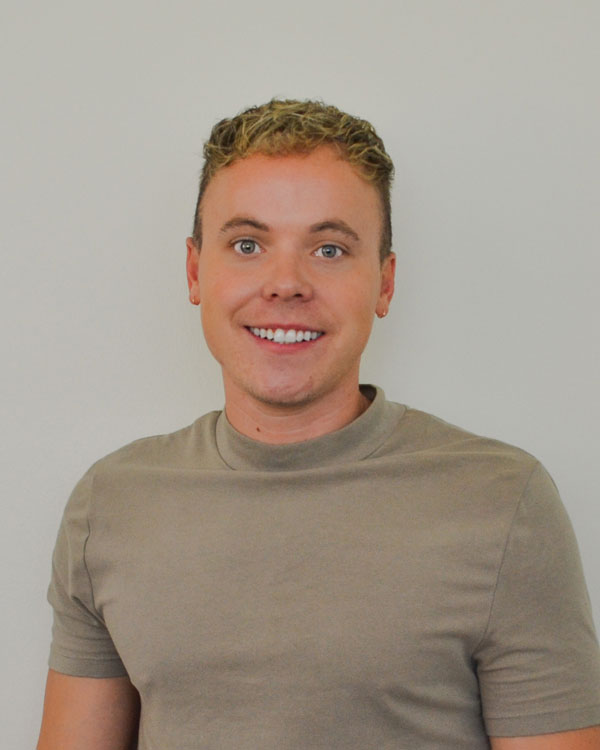 ChanceSales & Project Director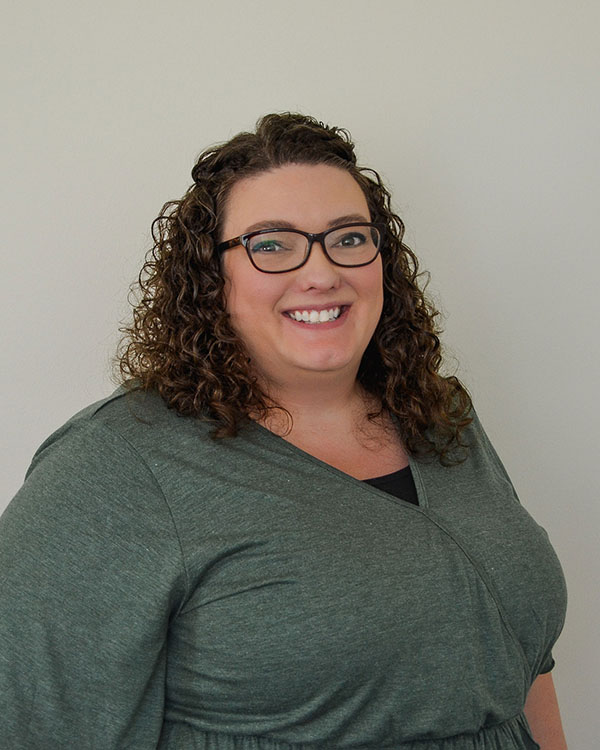 CarrieDesign Director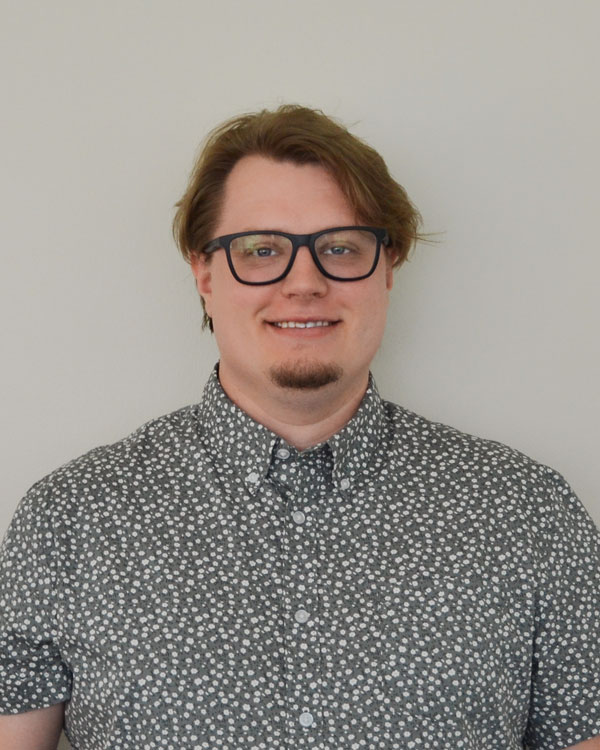 PrestonLead Engineer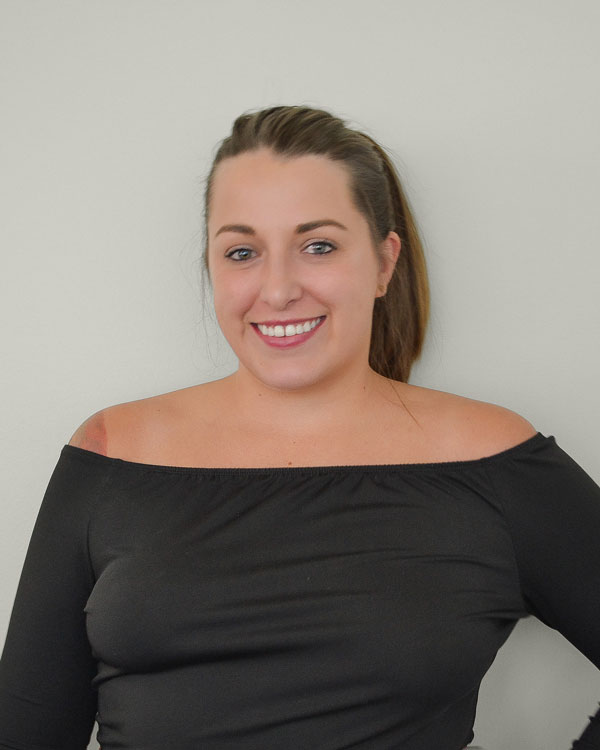 PattiClient Success Manager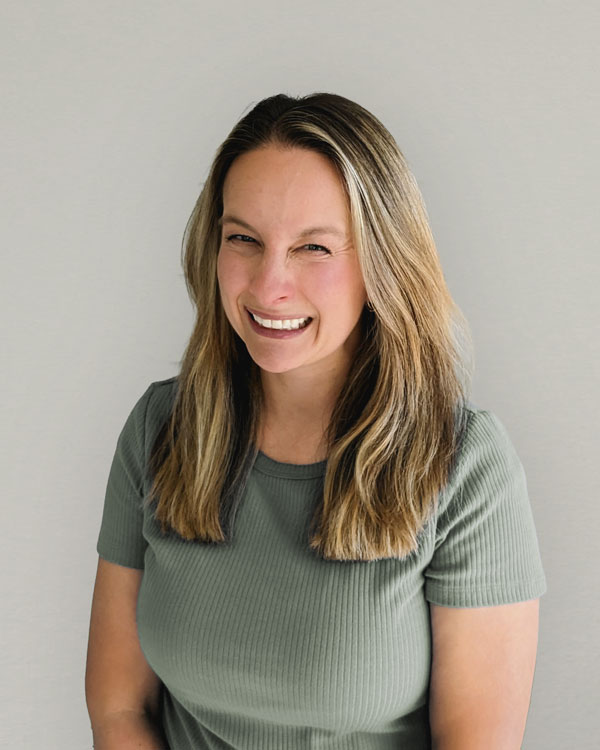 SheaLead Content Writer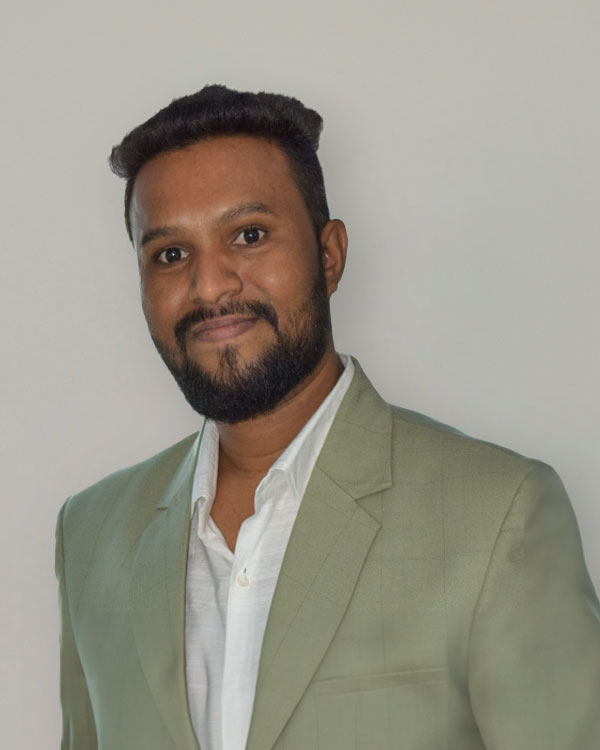 AmitUX Developer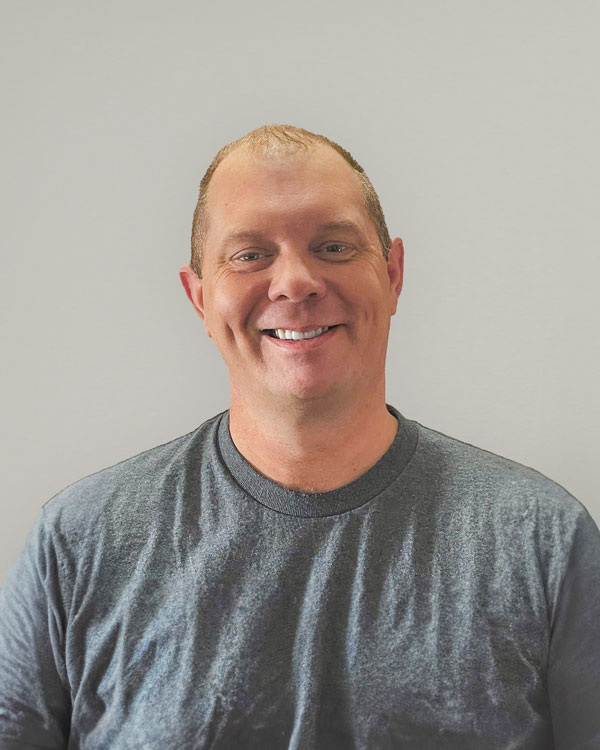 KevinSystems Engineer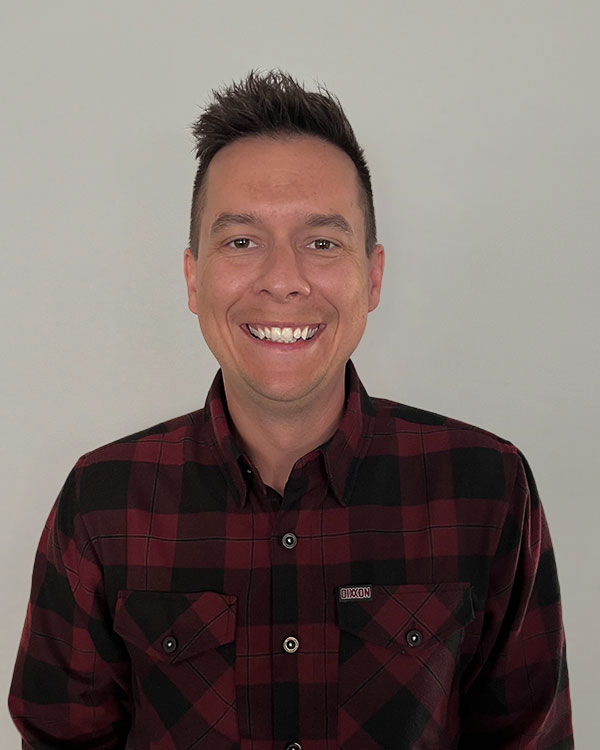 TrevorDigital Campaign Lead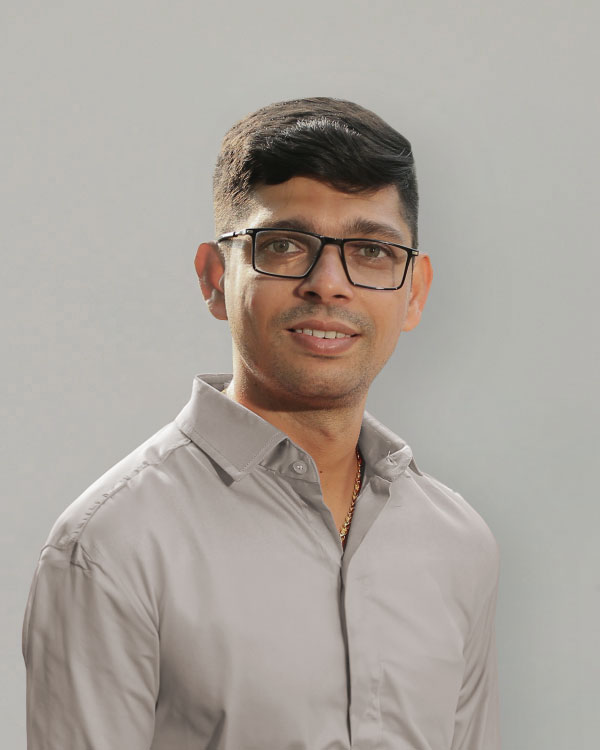 VishalWeb Developer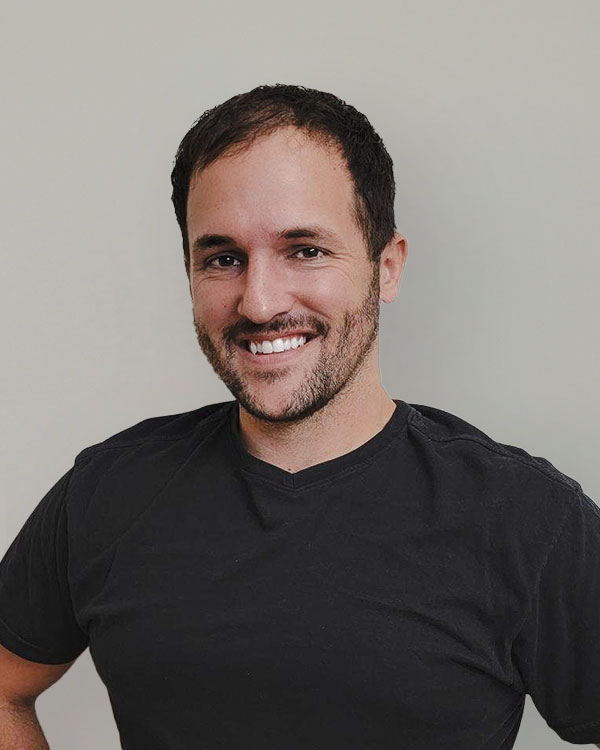 SpenceCo-Founder, CEO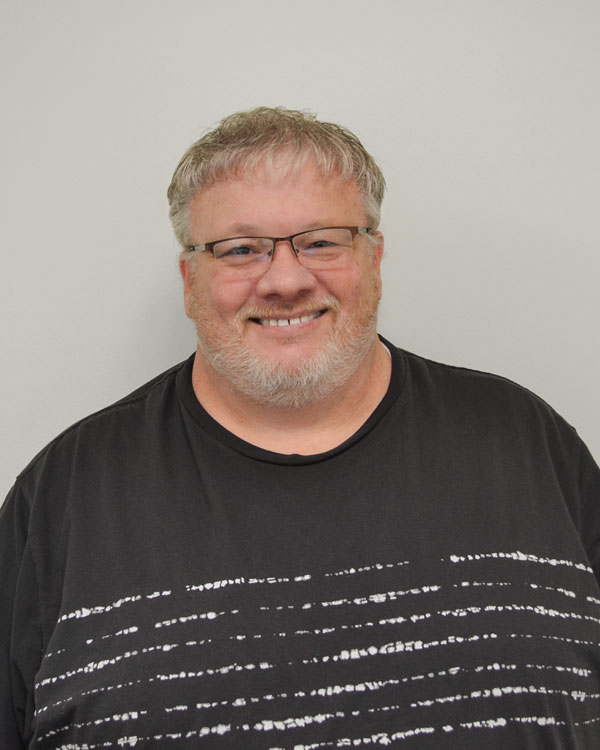 JeremyCo-Founder, CMO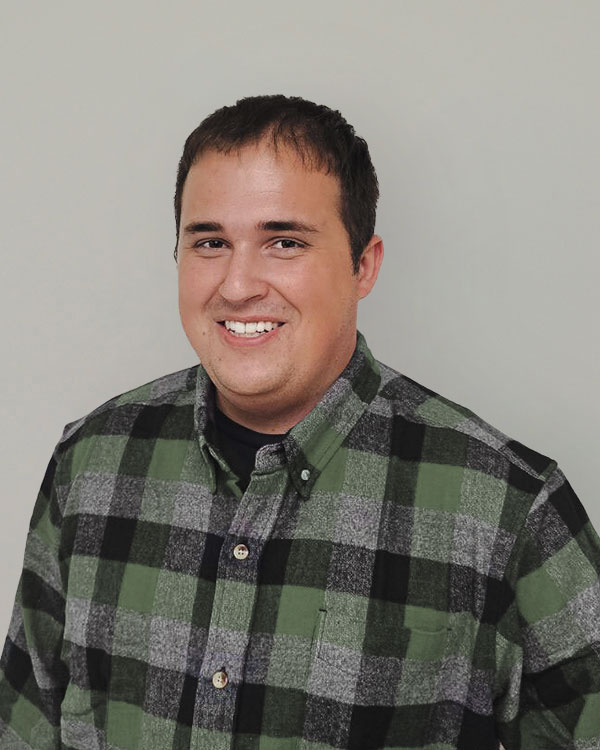 KemeronCo-Founder, COO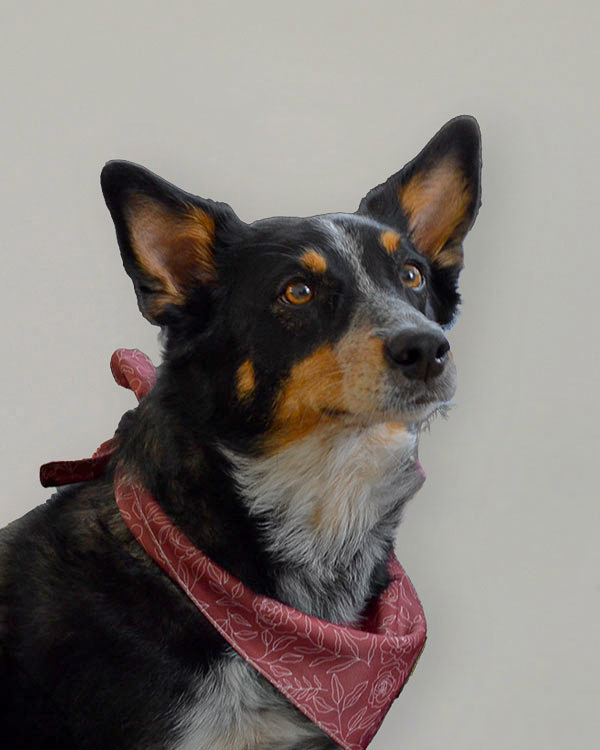 KhaleesiMother of Dragons & Mascot
Friends we have made along the way
We build strong client relationships based on trust and honesty. You can always count on us to have your back.
A work environment that encourages the free flow of creative ideas
We firmly believe that the heart of innovation and progress lies in the ability to think freely, share ideas openly, and collaborate seamlessly. Therefore, we have dedicated ourselves to creating a workplace where creativity thrives.
Pawsitive Environment
We've redefined the traditional office environment by embracing our four-legged friends as valued members of the team. Our pet-friendly policy isn't just about making our workplace fun; it's about fostering a relaxed and joyful atmosphere where both our employees and their pets can thrive.
Remote Work Meets Flexibility and Success
In a world where remote work is becoming increasingly common, Fluid22 stands out as a pioneer in seamlessly blending remote work with collaboration and productivity. We understand that work shouldn't be confined to a physical office, and our remote work environment is designed to provide the freedom you need to excel in your career from anywhere.
Continuous Learning
We are committed to fostering a culture of continuous learning and growth. By providing ongoing training, resources, and opportunities for skill development, we empower our team members to stay at the forefront of their respective fields. This not only enhances their individual creative capacities but also contributes to the overall creative atmosphere.
Diversity and Inclusion
We recognize that diverse perspectives are essential for innovative thinking. We actively promote diversity and inclusivity within our team, ensuring that individuals from various backgrounds and experiences contribute to our creative ecosystem. By embracing diversity, we unlock a wider spectrum of ideas and solutions.
Freedom to Experiment
We recognize that not all ideas will lead to immediate success, but we believe in the importance of experimentation. Team members are encouraged to take calculated risks, try out new concepts, and learn from both successes and setbacks. This freedom to experiment cultivates a culture of innovation and adaptability.
Don't just take our word for it, take theirs